You may have known her originally as "the bread lady." Karen got her start as an entrepreneur when she suddenly became a single mom of 3 little ones under 4 years of age.
Believing she should stay at home with them but needing a source of income, she began making and delivering sourdough bread. Grandma would watch the kids for the hour it took to deliver hot sourdough wheat, cheese, cinnamon raisin, and eventually muffins, cookies and cakes.
The first Christmas in business, a customer asked her to put some of the goodies in a basket. And thus the current theme of The Country Gourmet was born. A contract with the local hospital gave Karen the experience of customizing and working with corporate clients while still being able to take care of the kids and working when they were asleep. By the time the youngest was in kindergarten, God had brought Chris into their lives, and a storefront on Main Street in downtown Murfreesboro was on the horizon. (If you ever have the time to sit down with Chris or Karen and chat awhile, ask them about the miracle of a red Volvo wagon and the part it played in getting The Country Gourmet off the ground- they love to tell this story!)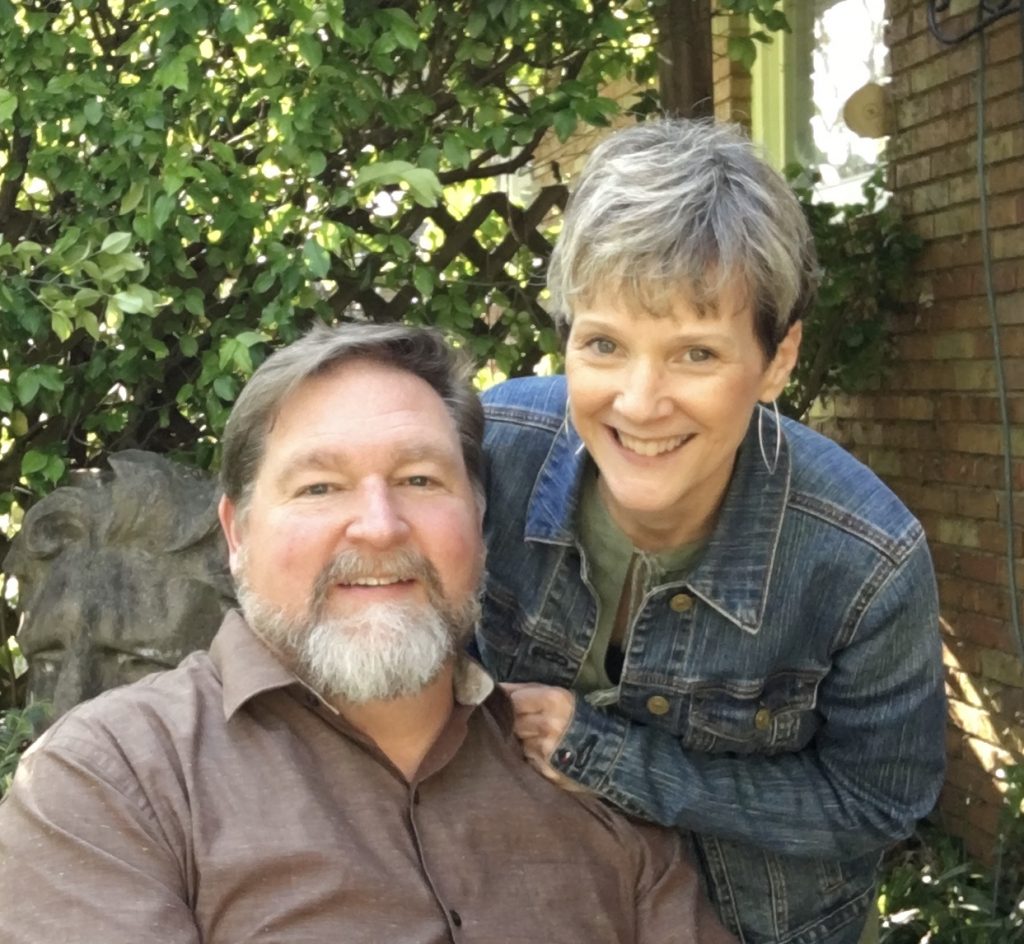 We love doing business with the amazing folks at Country Gourmet. The selection of sweets and other treats always has us coming back for more. If you need help with a gift or just want to cheer someone up, they will make it happen in a timely and impressive manner. The Country Gourmet is our favorite place to visit downtown.
Whenever I need a truly unique gift that reflects our hometown, The Country Gourmet is my go to place. As a confirmed foodie, I know that The Country Gourmet has the best products for gifts and can make a stunning gift basket or box for almost any occasion. From fabulous chocolates to local jams and jellies to unique oils and vinegars, The Country Gourmet has you covered. They also do a wonderful baby gift basket with gifts for the infant and parents combined!
This place is a real treat! It's got a lot of great local and regional items. The gentleman who helped me was incredibly knowledgeable about the products sold and he was a joy to talk to. Can't wait to return!
Great place to get all kinds of special quality gifts. Great chocolates and Tennessee or Murfreesboro local gifts. And local honey too! Lots of opportunities for Christmas gifts for those on your list.
I love this place. ALWAYS great service and wonderful local and locally-themed products! Indulge in some of their delicious gourmet chocolates when you go.
Can not say enough about this place. What a Gem in our city. The chocolate covered strawberries here are epic!!! The staff is amazing and helpful. You have got to check this place out if you have not yet.
My husband and I have come to love this place. There's something different to see every time you go. I love their chocolate treats and have never tried something I didn't like here. Definitely check it out if you're in the area!